The Autumn/Winter collection has Landed, it's time to embrace the new season. See what's new for men and women in our latest collection.
Login
Log in if you have an account
Dont have an account? Register
We Are Labels x Peoples Avenue
02 Jul 2016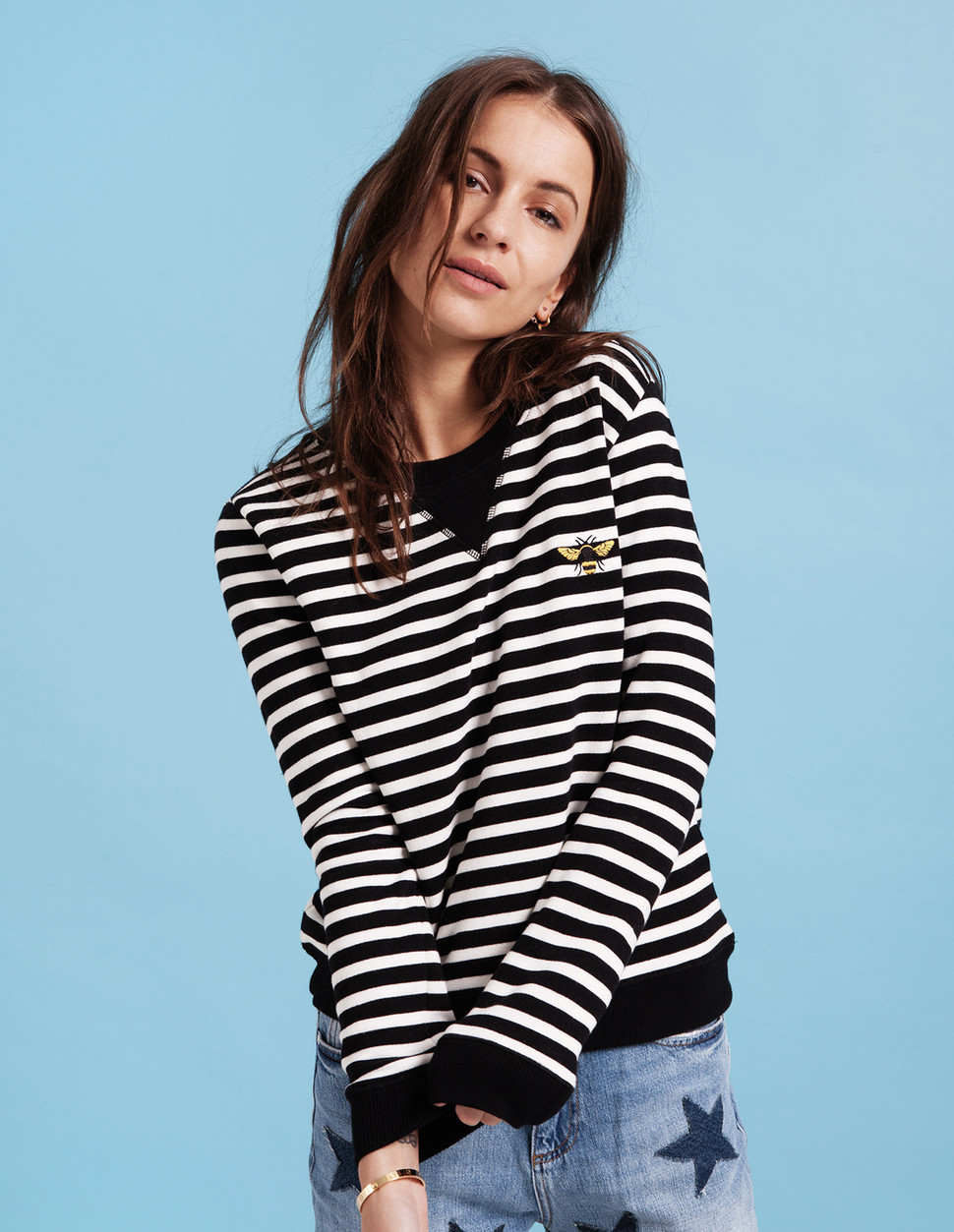 People's Avenue is in 2015 ontstaan in Amsterdam. Bedacht met één doel voor ogen; de wereld laten zien dat het toegankelijk maken van biologische kleding, van een hoge kwaliteit katoen, haalbaar is. Voor dit project vroeg het duurzame merk de bloggers Lizzy van der Ligt en Annic van Wonderen een exclusieve collectie te maken. De gehele collectie is exclusief verkrijgbaar bij Wearelabels.com en geselecteerde We Are Labels boutiques.
Lizzy van der Ligt
Als stylist en een van de meest succesvolle fashion bloggers van ons land, inspireert Lizzy haar volgers om gewaagdere kledingkeuzes te maken. En ze maakt het je nu nog gemakkelijker met haar eigen kledinglijn. Onder de naam 'le cafe noir studio' zijn de kleurrijke items met vrolijke prints vanaf maart 2017 verkrijgbaar@lizzyvdligt.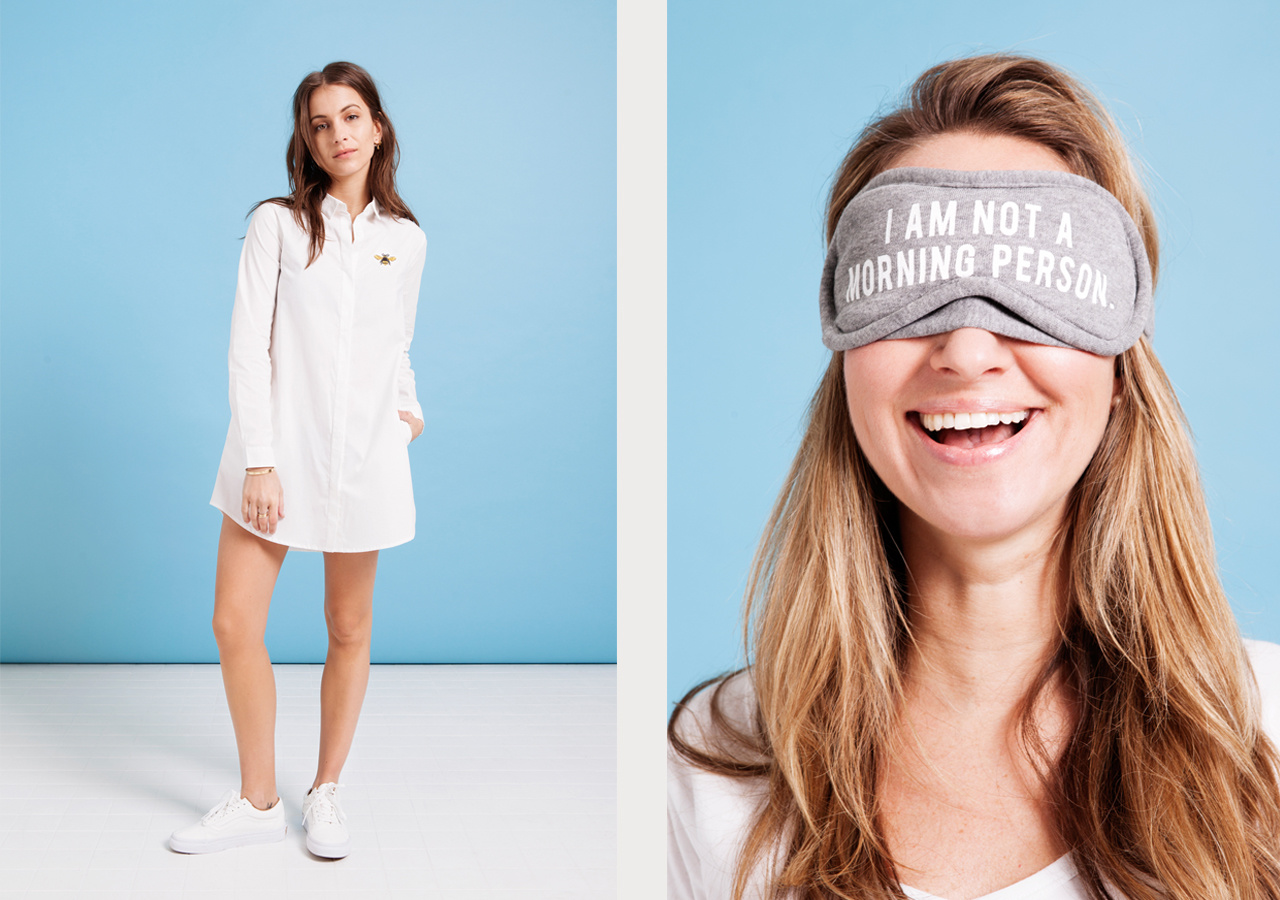 Annic van Wonderen
Oprichtster en eigenaar van hét business inspiratie-platform Annicvw (voormalig I Love Fashion News.com) Annic is ondernemer in hart en nieren. Daarnaast is ze persoonlijk adviseur, spreker, dagvoorzitter, schrijfster van haar eerste boek over ondernemen en organiseert ze masterclasses over ondernemen, b(v)loggen en doelen stellen. Volg haar tips en tricks op annicvw.com en @annicvw.
Helaas is de collection van People's Avenue helemaal uitverkocht.