The Autumn/Winter collection has Landed, it's time to embrace the new season. See what's new for men and women in our latest collection.
Login
Log in if you have an account
Dont have an account? Register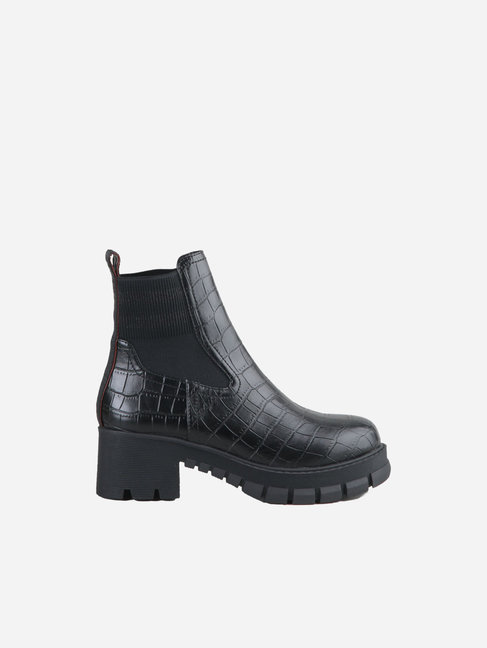 Buffalo
Marlow Black Imi Croco Black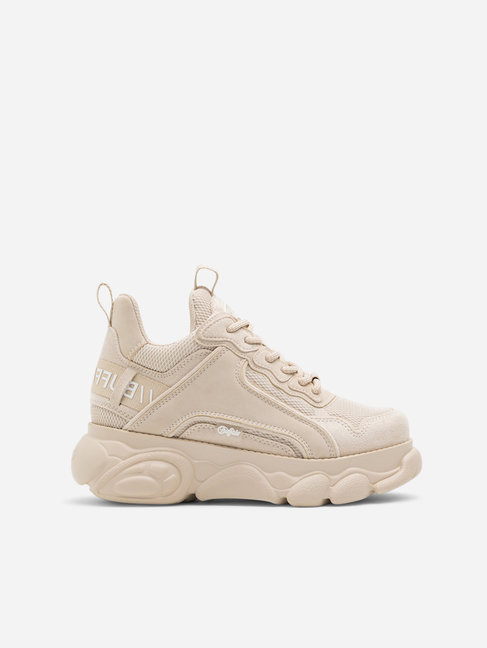 Buffalo
Cld Chai Beige Imi Suede/Mesh Vegan Beige
Buffalo
BUFFALO's history begins with Mexican cowboy boots. Michael Conradi discovered them in 1976 on a trip. He acknowledged the trend and quickly sold them to fashionable young people on the German market. The success story started with the foundation of Buffalo Boots GmbH in 1979, in Wiesbaden. In 1984, BUFFALO established itself internationally. At the same time, the brand expanded its product range with specially designed sports shoes and proved its versatility. In 1995, the internationally acclaimed style icon was born: the "Classics" sneakers with their iconic platform sole. The "Cloud Sole" became the signature piece of the '90s—icons such as Cher, Madonna, N'SYNC and the Spice Girls loved wearing this unique and bold-looking shoe.
Since then, BUFFALO has developed into one of the most well-known brands in Europe, with products sold all over the world. The focus of every new collection is on the aspirations of an entire generation: confident, passionate and unconventional. Just like you!